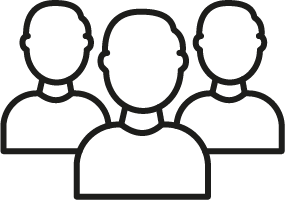 We are the natural gas distribution and marketing company that serves the departments of Atlántico, Magdalena and Cesar. We currently serve 1.1 million users distributed in 270 towns, with network coverage that exceeds 90%. Our quality policy consists of distributing and marketing natural gas in a safe and reliable manner, committing ourselves to continuously improve our processes and services, and to satisfy the needs of customers in aspects associated with our operation, for which we have a competent human team. . In this way, and efficiently, Gases del Caribe provides well-being to the community and its workers, profitability to its shareholders and protection of the environment, complying with legal, regulatory, technical and contractual requirements.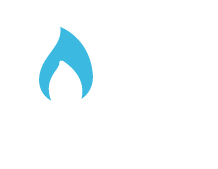 Distribution and marketing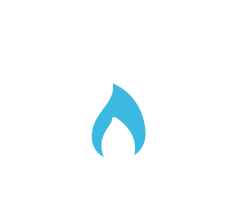 Connection of networks and internal installations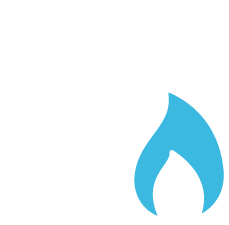 Associated maintenance services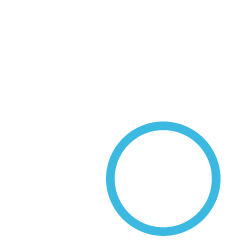 Non-bank financing and insurance Brilla
Our governing body is currently made up of ten (10) members between principals and alternates. These are people with a recognized professional career and suitable qualities; endowed with the administrative faculties and powers necessary to carry out the objective and purposes of the company.
EDWARD MAURICIO GIRONZA ROJAS
Presidente Inversiones de Gases de Colombia S.A. Invercolsa (representante legal).
LUIS FELIPE ARRUBLA MARIN
President Valorem S.A.S.(legal representative).
MARÍA LORENA GUTIÉRREZ BOTERO
Presidente Corficolombiana
President of Promigas S.A. (legal representative).
Gerente Corporativo de Estrategia Regulatoria de Ecopetrol S.A.
MARTHA LUCIA REYES PATIÑO
Directora de planeación Ecológicas Grupo Empresarial S.A.S.
ALEXANDER CADENA MOTEZUMA
President Oleoducto Central S.A – Ocensa
 Vicepresidente Financiero y Administrativo de Promigas S.A E.S.P
WILSON CHINCHILLA HERRERA
Vicepresidente de Negocio de distribución Promigas S.A. E.S.P.
Vicepresidente Jurídico y de Asuntos Corporativos en Valorem S.A.S.
Presentations and engagement meetings
Convocatoria y Anexos Asamblea Septiembre 2023
Informe periódico de fin de ejercicio
Proyecto de distribución de utilidades
In order to attend to its responsibilities and functions with diligence, independence and specialization, the Board of Directors of Gases del Caribe has three (3) permanent committees, which are the Audit and Risk Committee, the Compensation Committee and the Corporate Governance Committee. and Sustainability, which follow up on actions defined in this Code and its regulations, evaluate their results and are in charge of formulating recommendations and proposals to the Board of Directors on matters within their competence.
Additionally, the Board of Directors may form additional permanent committees when circumstances so warrant and install accidental or temporary commissions to deal with specific or specific strategic issues.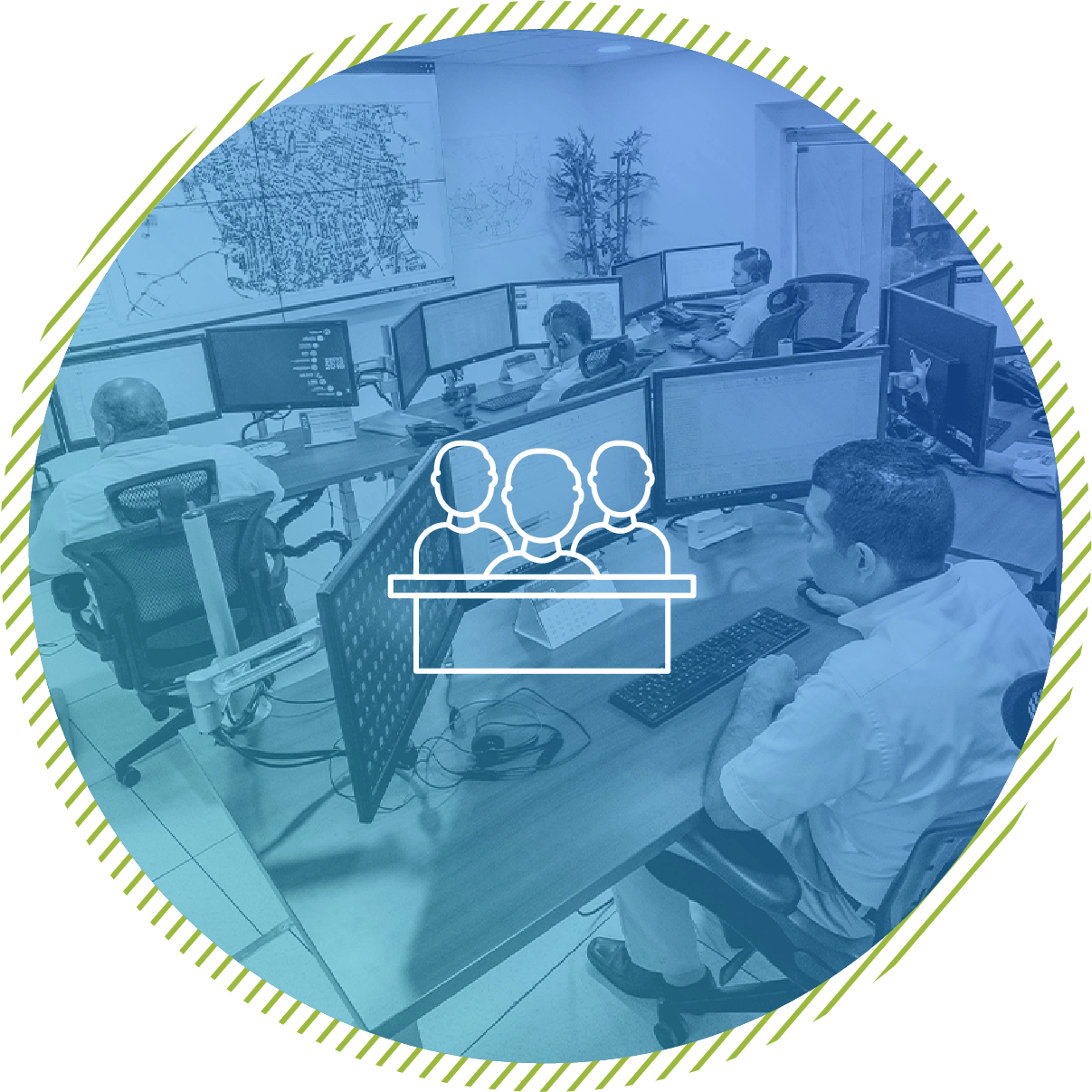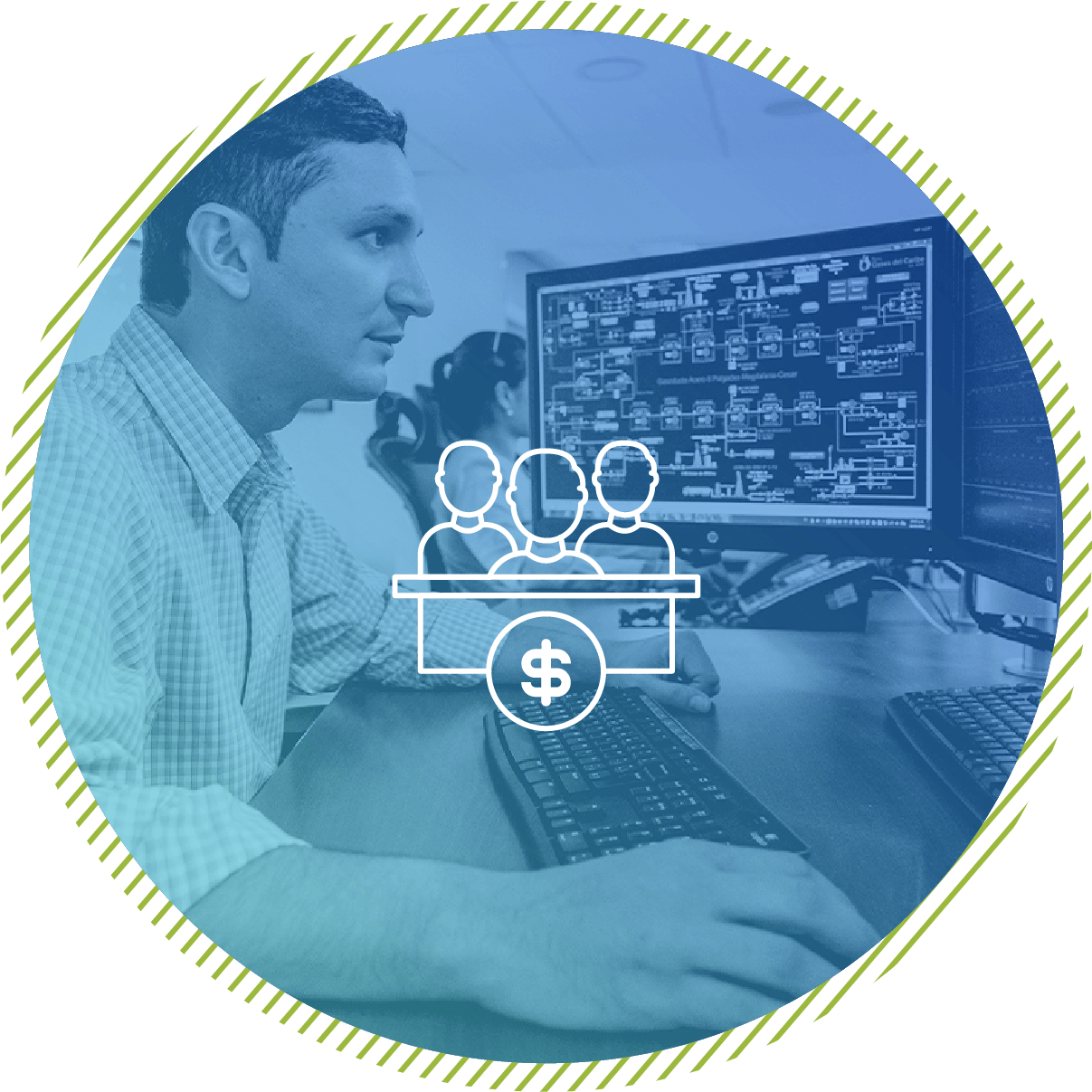 Corporate Governance and Sustainability Committee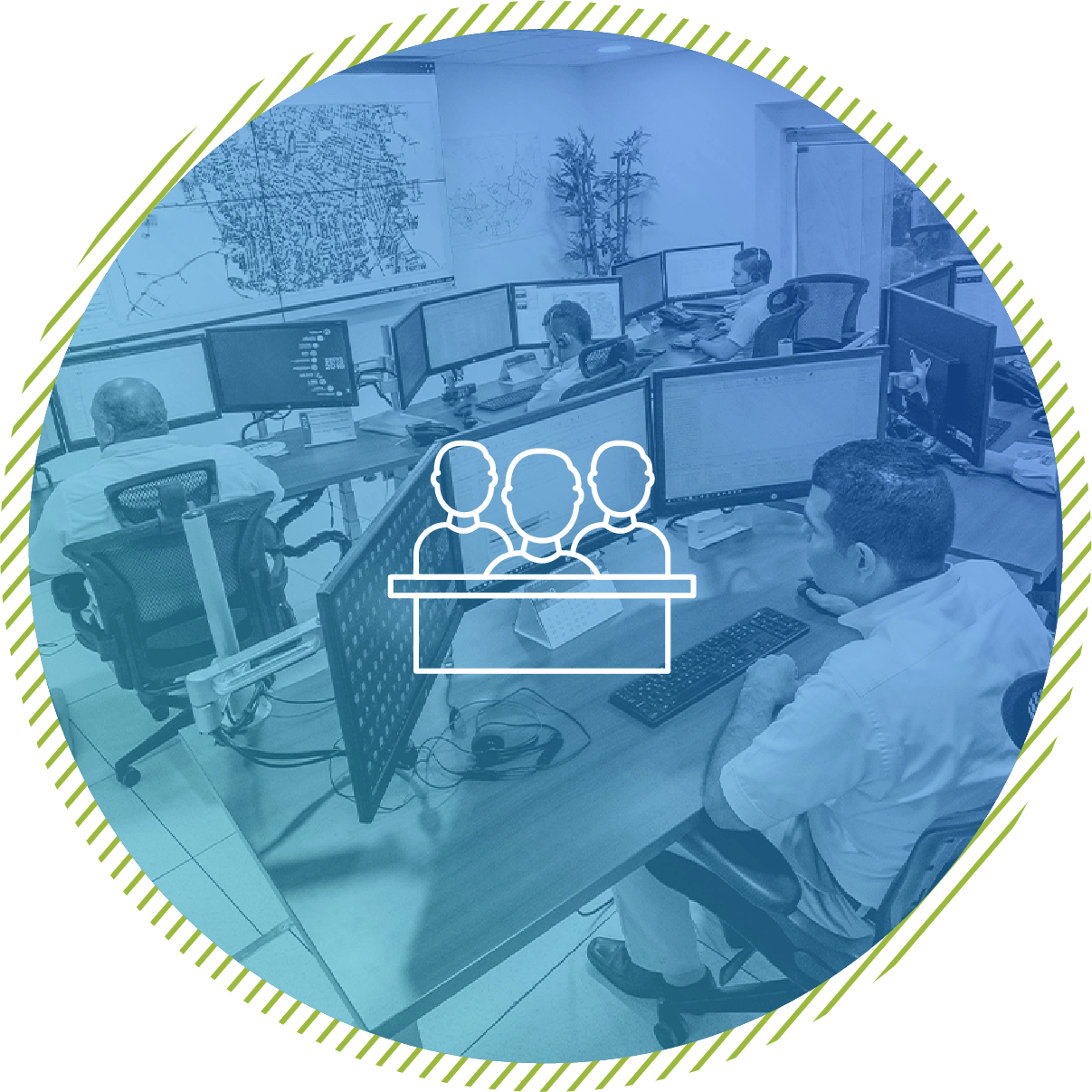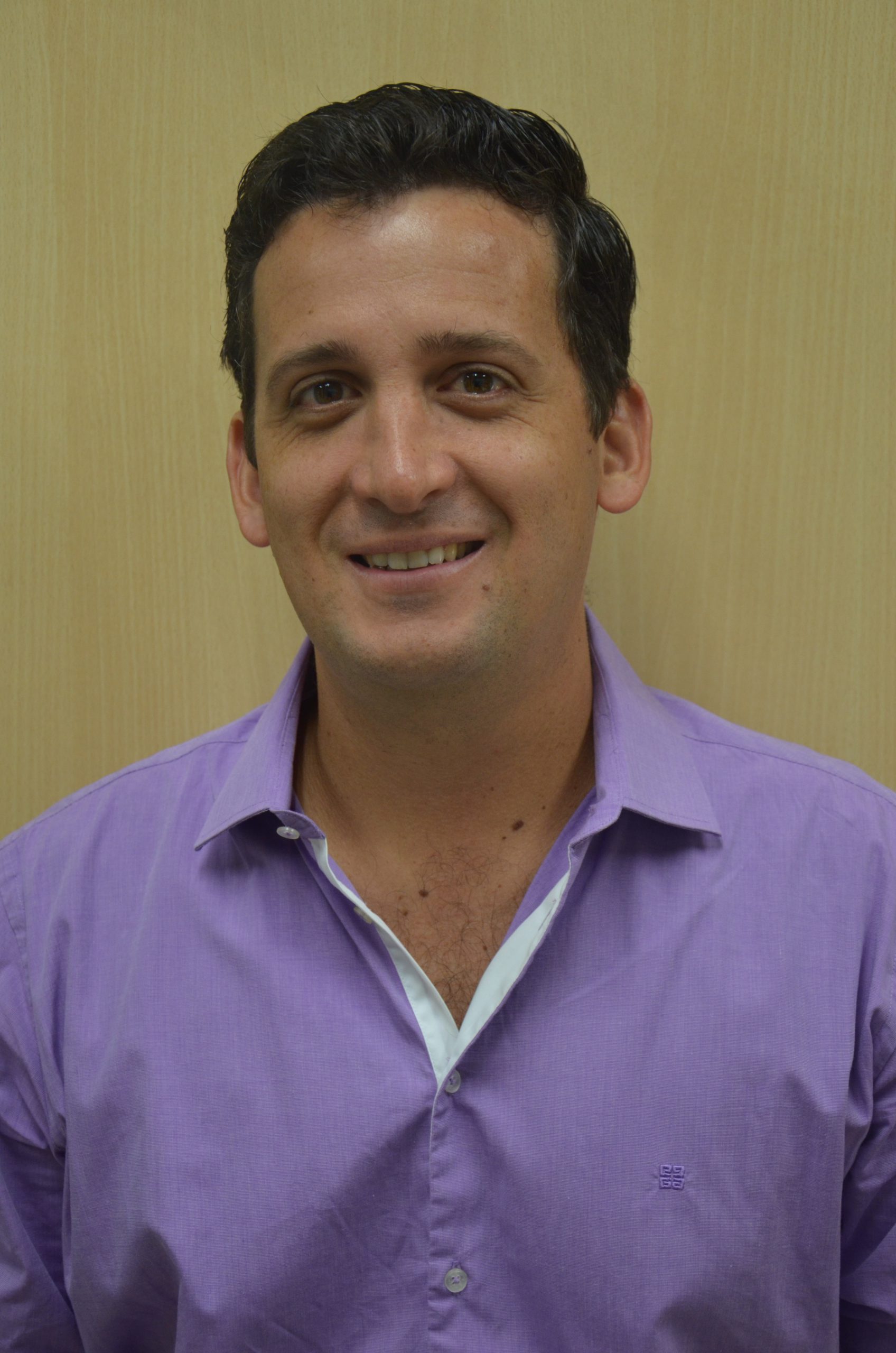 Gabriel Martínez Aparicio
   Financial Assistant Manager
Email enabled only for investor service, any other request please go to the channels provided by the company.

Estatutos GASCARIBE S.A. E.S.P.

Política de revelación de información y manejo de información privilegiada Good Corporate Governance Code

Reglamento de Junta Directiva Reglamento de asamblea de accionistas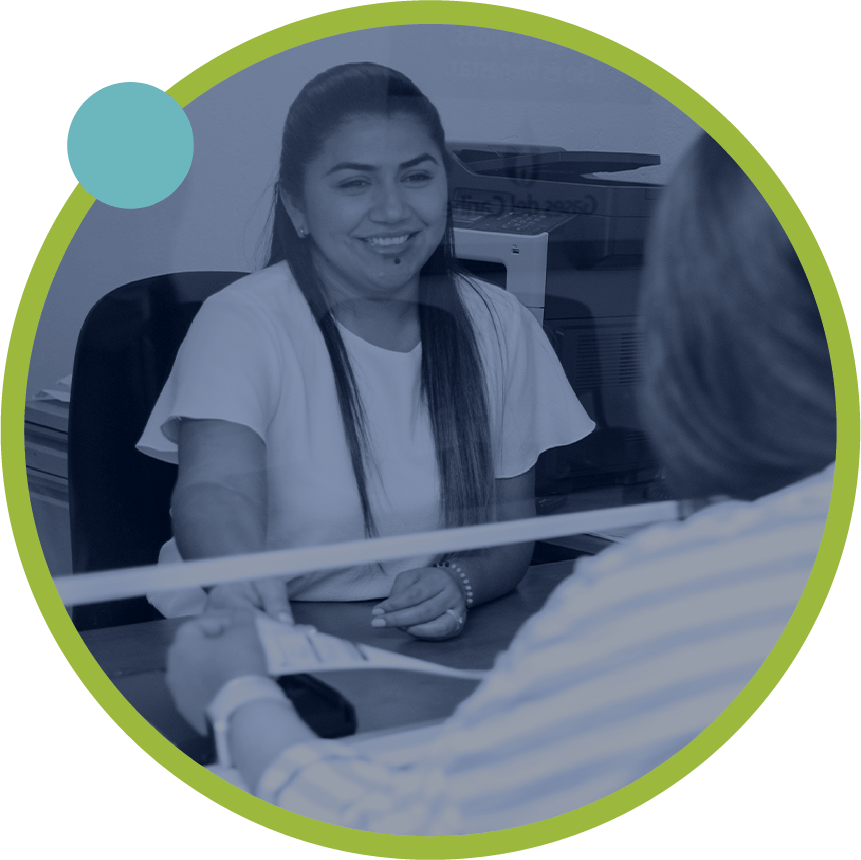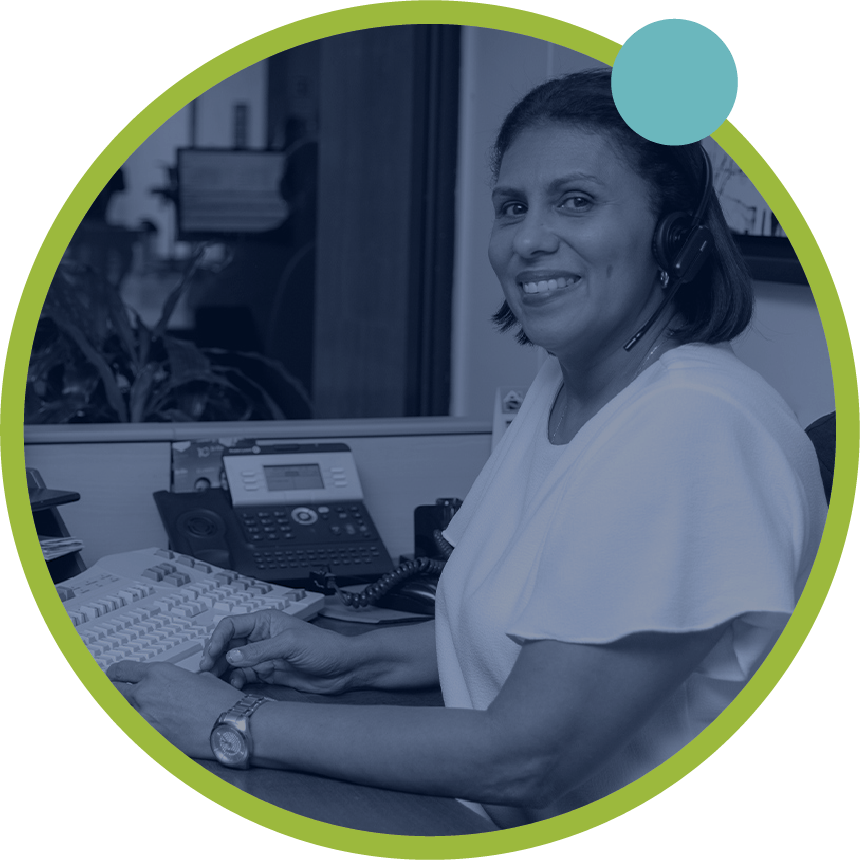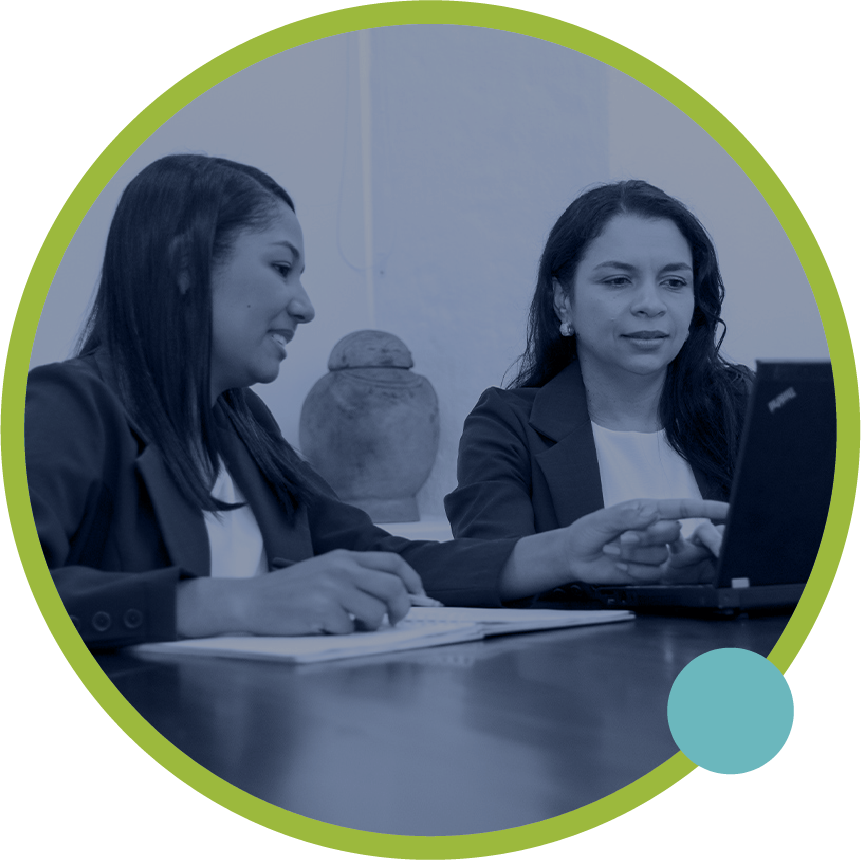 Risk Rating Agency Reports
Autorización emisores de bonos
Renuncia Miembro Junta Directiva
Informe Trimestral Enero-Marzo 2023-2
Estados Financieros Consolidados 2023-1
Estados Financieros Separados 2023-1
Cambio de suplencia Representante Legal
Renuncia y nueva designación- Subgerente Financiero
Informe Trimestral Enero-Marzo 2023-2
Estados Financieros Consolidados 2023-1
Estados Financieros Separados 2023-1
Presentación y reuinones de relacionamiento
Encuesta completa.
Medidas que si cumplen.
Tiene como objetivo supervisar que la preparación, presentación y revelación de la información financiera se ajuste a lo dispuesto en la Ley y la evaluación de Auditoria interna y externa de la Compañia.
Lo integran minimo tres (3) miembrois de la Junta Directiva, incluyendo todos los independientes. Ademas asistirán a este el/la Jefe(a) de Auditoria Interna, Gerente(a) de Asuntos Corporativos y Revisor(a) Fiscal de la sociedad, quienes asistiran con derecho a voz y sin voto. Además, asistiran en Financiero(a) – Administrativo(a).
It is responsible for maintaining a fair and competitive compensation system that allows attracting and retaining the people that the company requires to achieve…
Comité de Auditoría y Riesgos
La función principal del Comité de Auditoría y Riesgos es asesorar a la Junta Directiva en el cumplimiento de sus responsabilidades de vigilancia y control. Sin perjuicio de las funciones señaladas
Edward Mauricio Gironza Rojas
Comité de Gobierno corporativo y Sostenibilidad
El Comité de Gobierno Corporativo y Sostenibilidad tiene como principal objetivo apoyar a la Junta Directiva en el ejercicio de sus funciones relacionadas con la supervisión en el cumplimiento de las disposiciones de gobierno corporativo contenidas en la Ley Aplicable, los Estatutos Sociales y el presente Código, así como proponer y supervisar el cumplimiento de las estrategias y planes de acción de sostenibilidad de la Compañía.
Edward Mauricio Gironza Rojas
El Comité de Compensación tiene como principales objetivos: I) garantizar que la gestión humana en la Compañía cumpla con los lineamientos corporativos y políticas generales de la administración de salarios y beneficios, II) garantizar que se cumplan con los programas de desarrollo integral y con la adecuada utilización de las herramientas que permiten el control de los procesos de gestión humana y III) Mantener un sistema de compensación equitativo y competitivo que permita atraer y retener a las personas que requiere la organización para cumplir su misión y sus objetivos estratégicos corporativos.
Estados Financieros Separados 2023-1
Estados Financieros Consolidados 2023-1
Estados Financieros Separados 2022 – 2
Estados Financieros Consolidados 2022 – 2
Estados Financieros 2022 – 1
Estados Financieros Separados 2022 – 2
Estados Financieros Consolidados 2022 – 2
Estados Financieros 2022 – 1
Estados Financieros  Separados 2022 – 2
Estados Financieros Consolidados 2022 – 2
Estados Financieros 2022 – 1