Carry out your procedures from anywhere and at any time by registering in our service portal.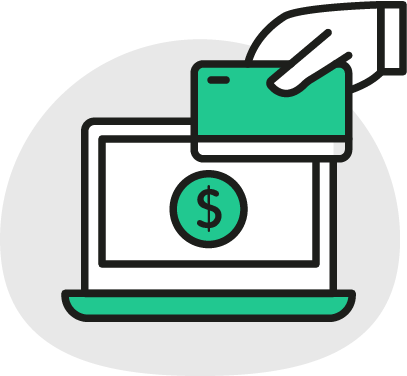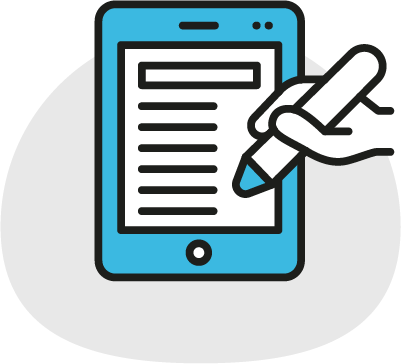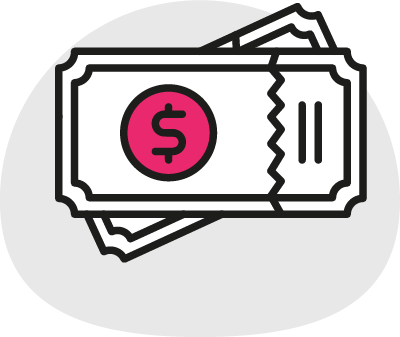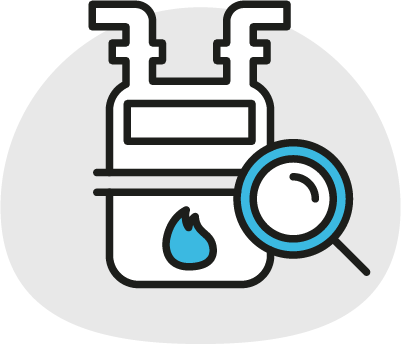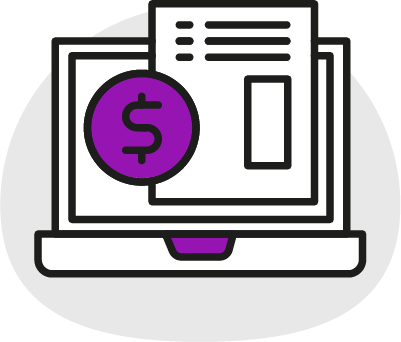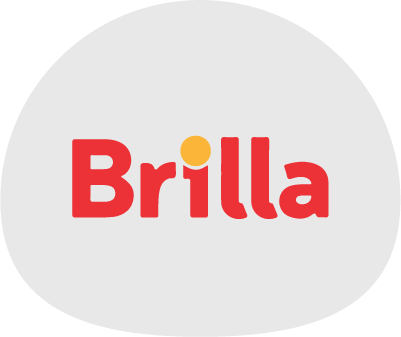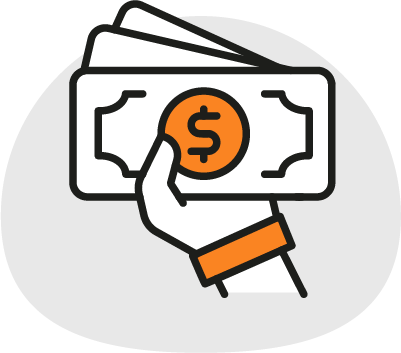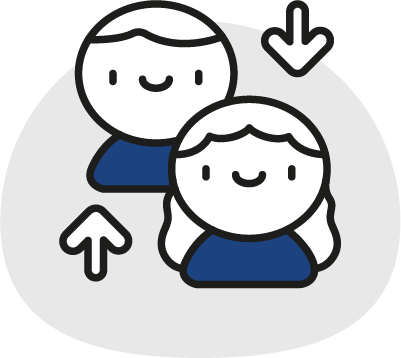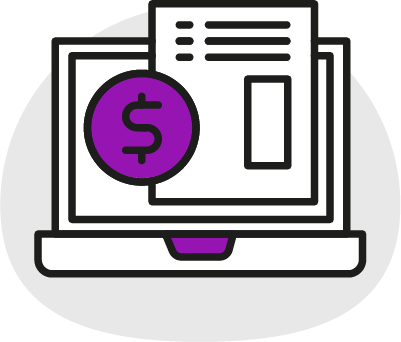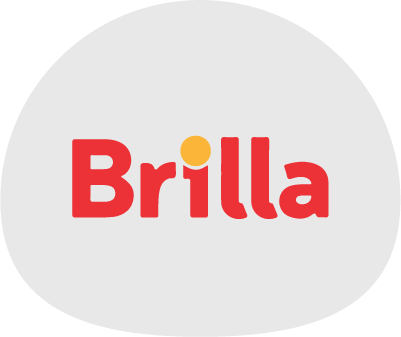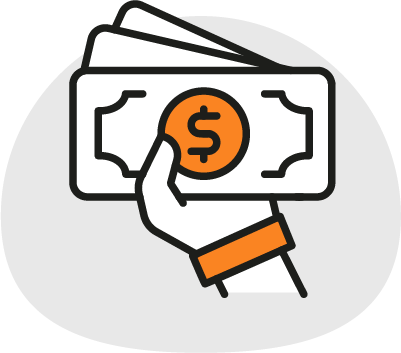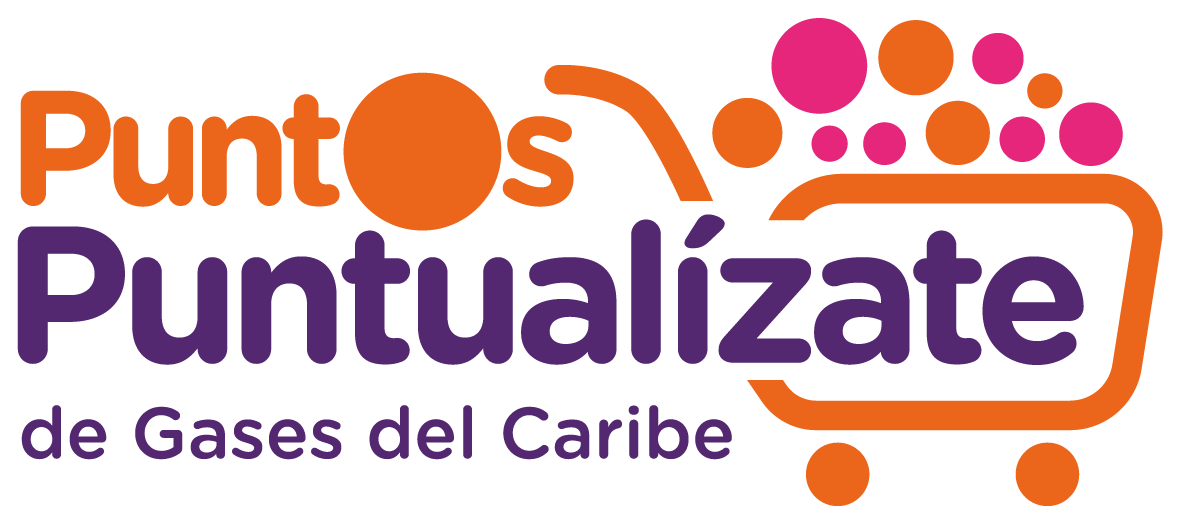 Enroll with points Score yourself

You can win fabulous prizes
and many surprises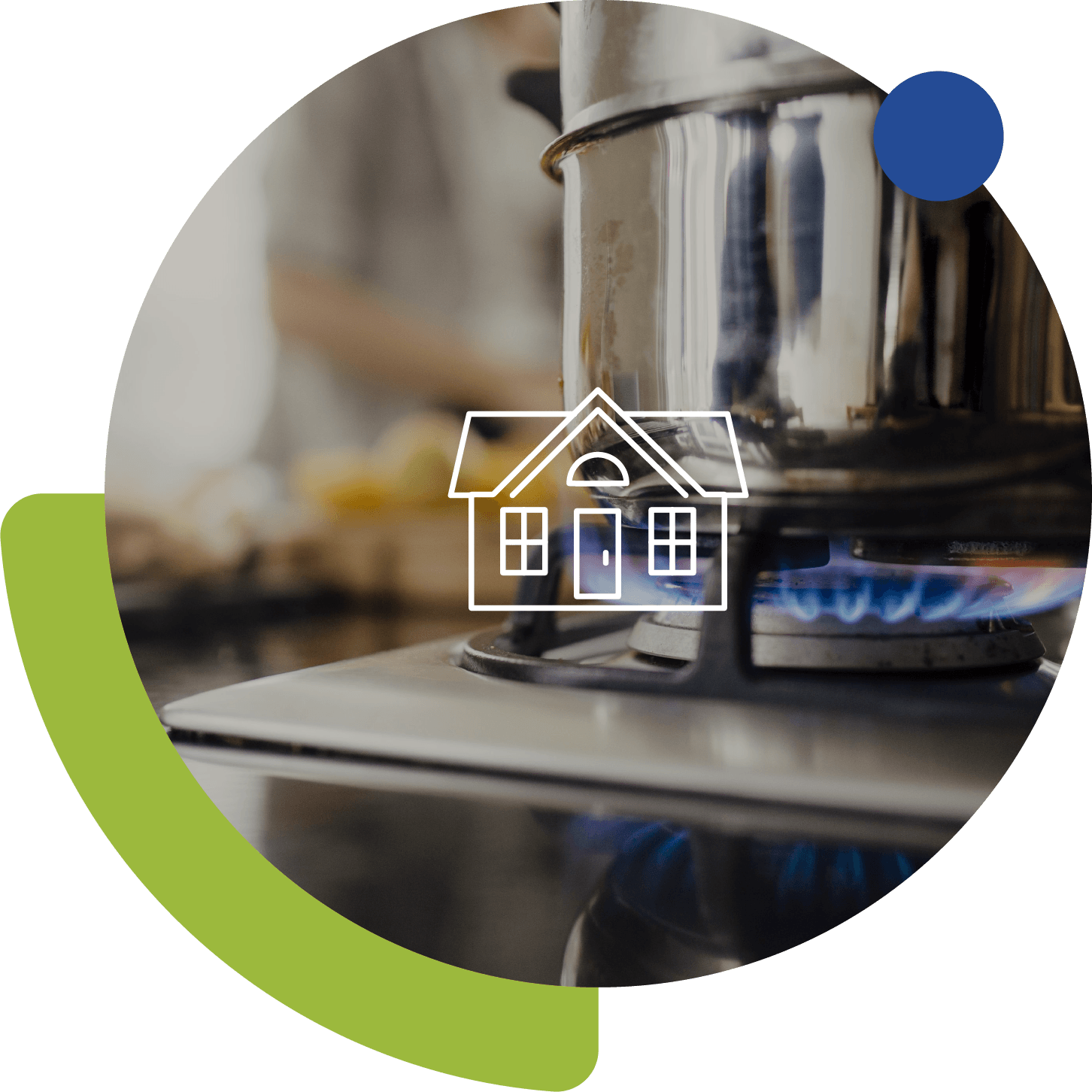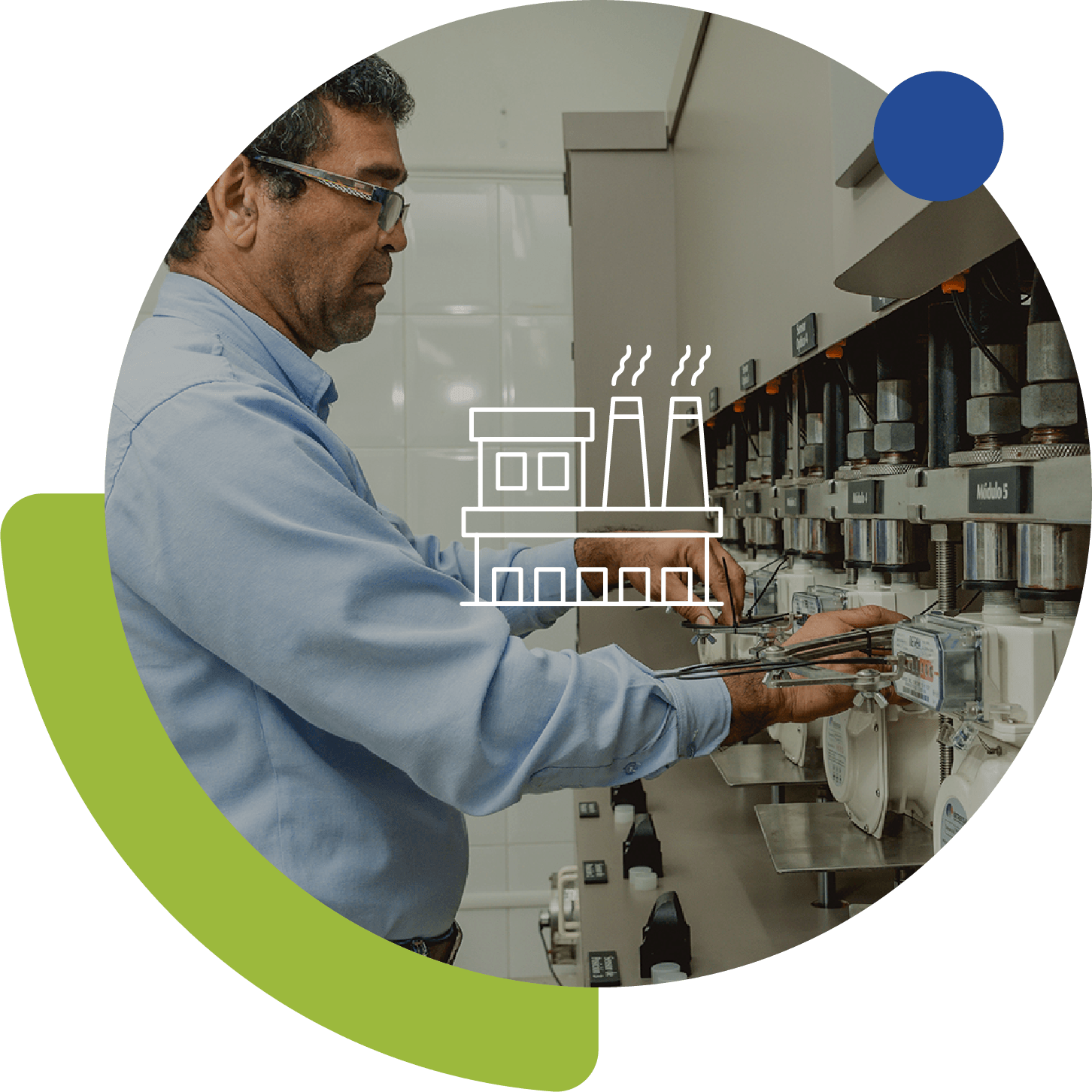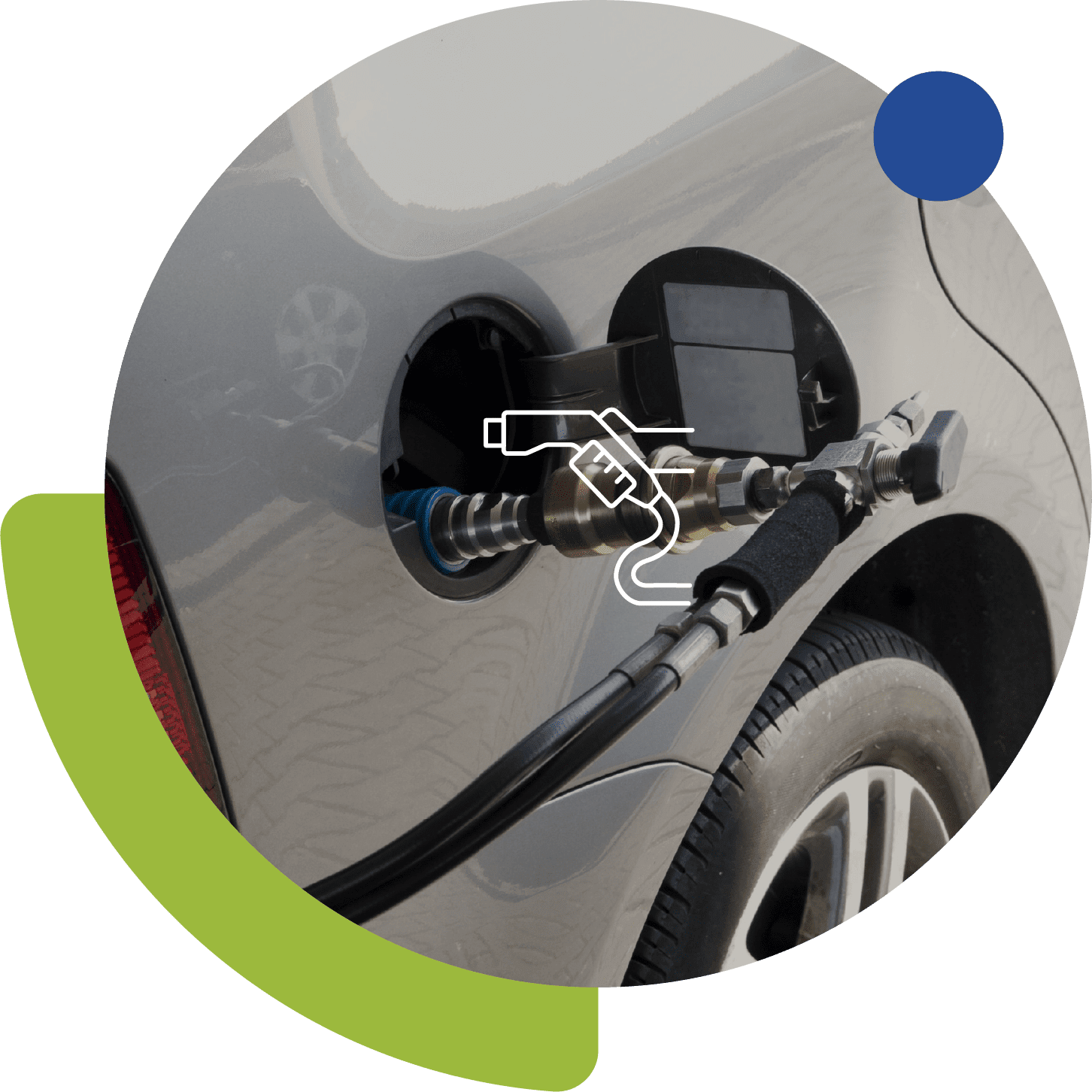 Gases del Caribe S.A. E.S.P. provides the natural gas distribution service in the departments of Atlántico, Magdalena, Cesar and Bolívar (north).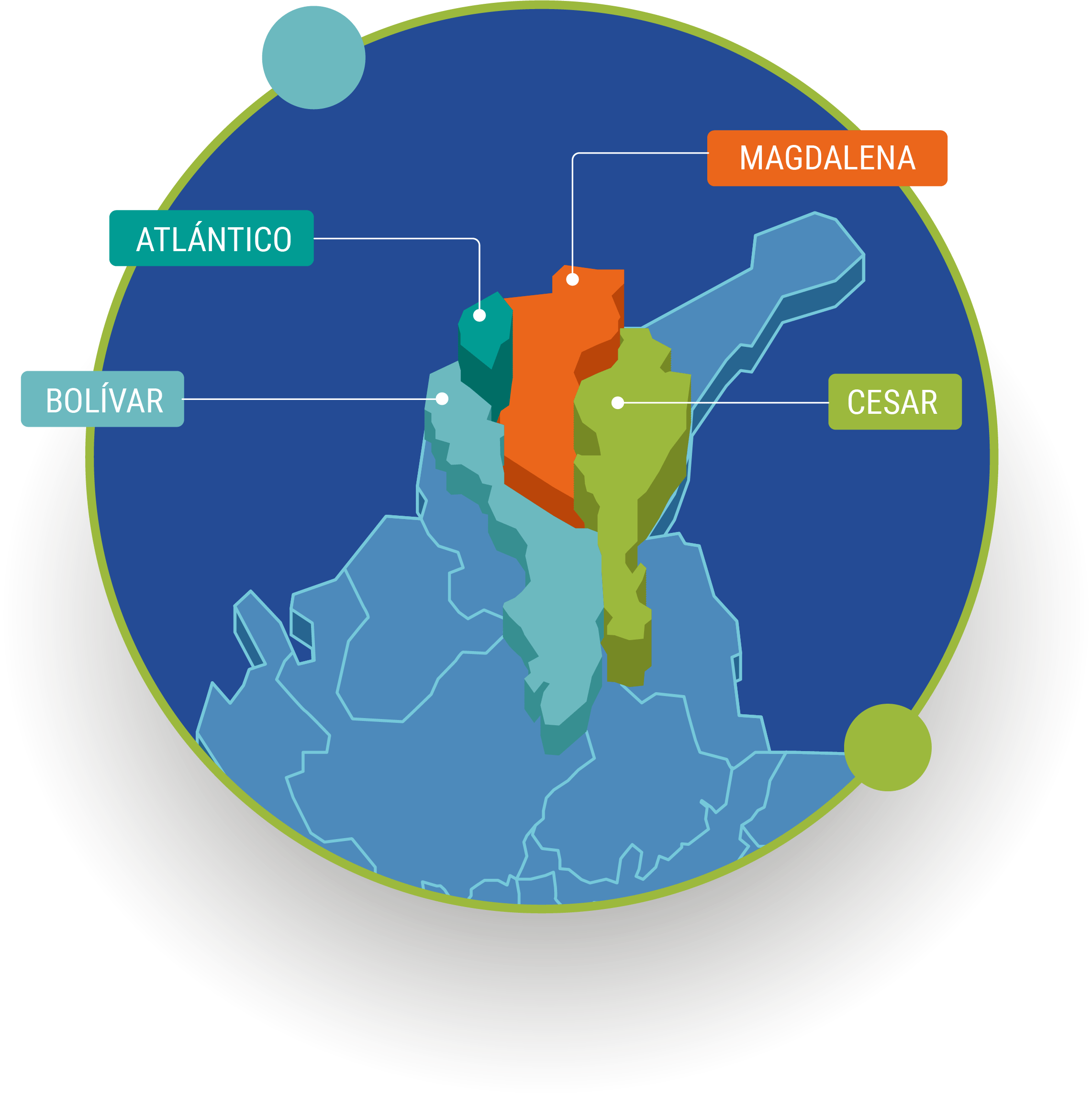 Our metrology laboratory offers the calibration service of
equipment and instruments for measuring volume magnitudes
(Gas Meters). Pressure, temperature and gas concentration.
En Gases de Caribe S.A. E.S.P we have
CNAC accreditation, valid to date, with accreditation code
11-LAC-026, under the norm ISC/IEC 17025.2017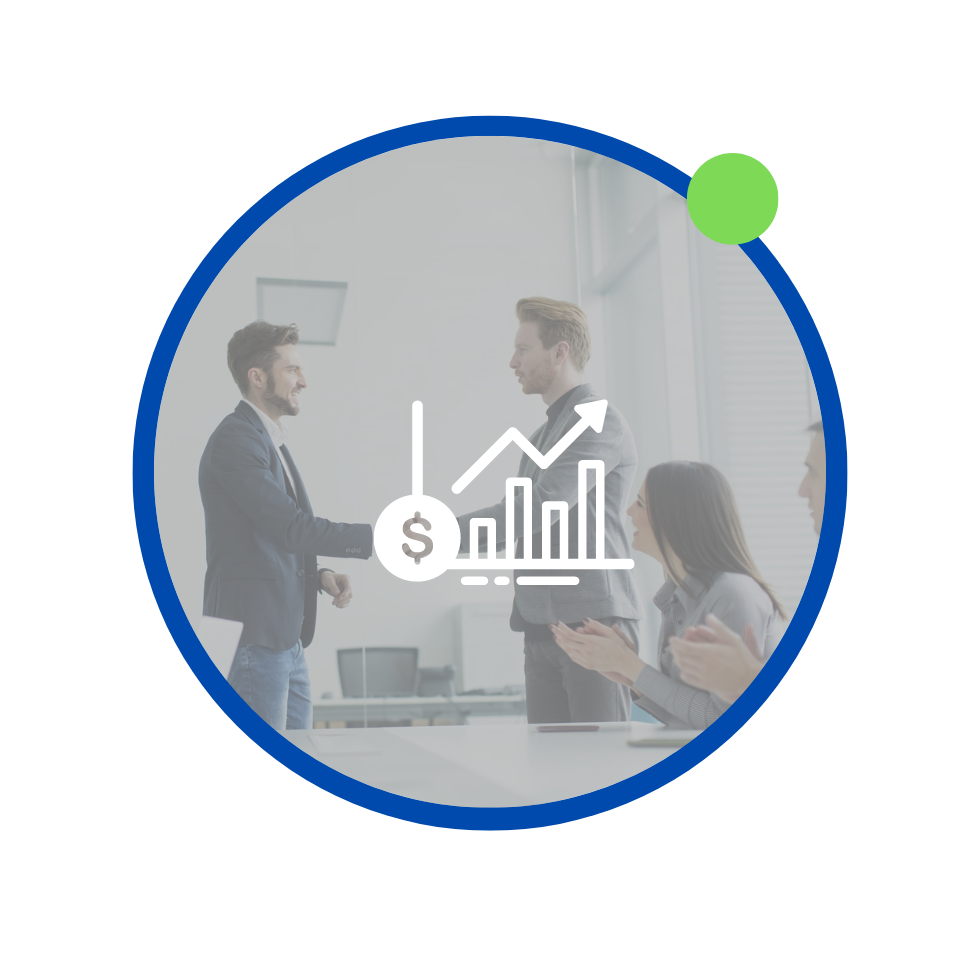 Gases del caribe S.A. is a company with more than 50 years of experience, during which it has facilitated access to natural gas service and associated services in Colombia for more than 1,200,000 homes. Currently, it operates in more than 270 towns in the departments of Atlántico, Magdalena, Cesar and Bolívar.
Our value proposition focuses on services and products that contribute to improving the quality of life of our clients through the provision of a comfortable, safe and uninterrupted service.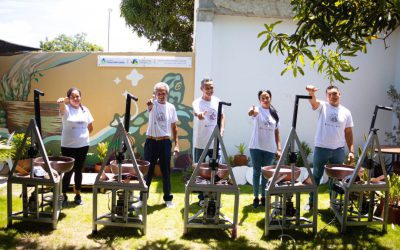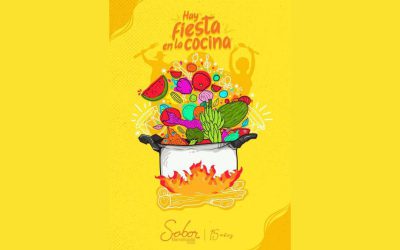 La gran fiesta del sabor y la gastronomía inicia el jueves 25 de agosto en el centro de eventos del caribe, Puerta de Oro. En escena estará Tulio Zuloaga (Tulio Recomienda), el influenciador gastronómico más importante del país.   Zuloaga se presentará en tarima...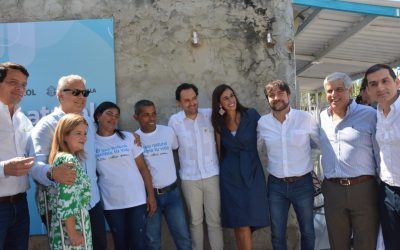 Las conexiones se concentrarán en estratos 1 y 2 en 72 barrios de la ciudad. La inversión en este proyecto supera los $10.000 millones. Comprometidos con el desarrollo y el bienestar de Barranquilla, Gases del Caribe, la Alcaldía y Ecopetrol completaron este martes la...