En cumplimiento a la Ley 1712 del 6 de marzo de 2014, la empresa Gases del Caribe S.A. E.S.P. pone a disposición of the citizenry the following information: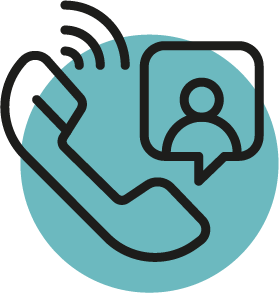 Localización, horarios y puntos de atención.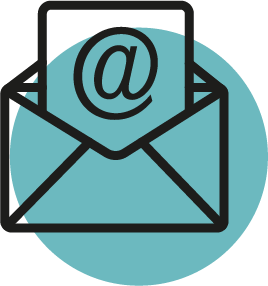 Notificaciones jurídicas:
notificacionesjuridicas@gascaribe.com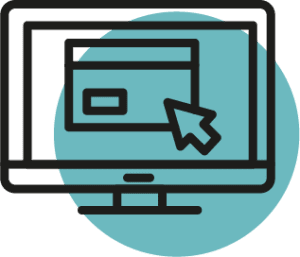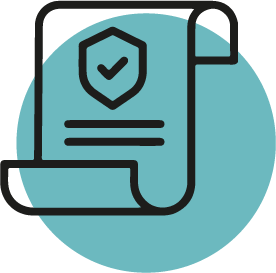 Information Security Policy
del sitio web y protección.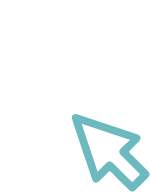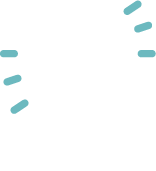 Organic Structure and Human Talent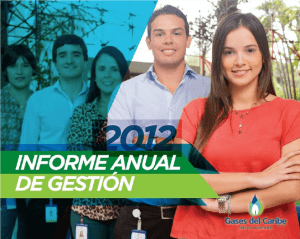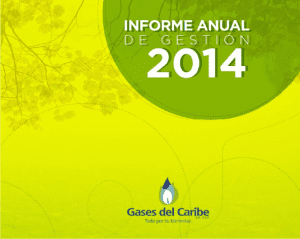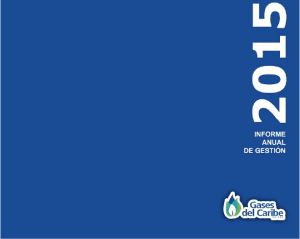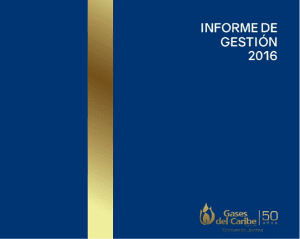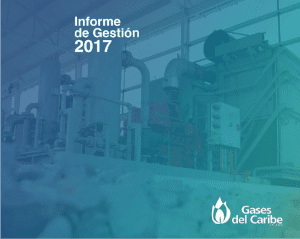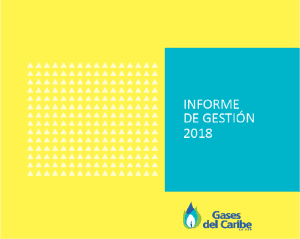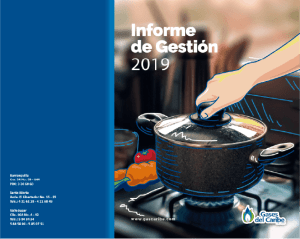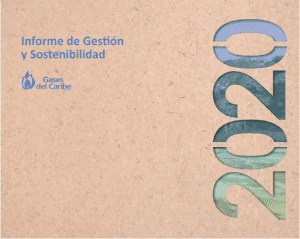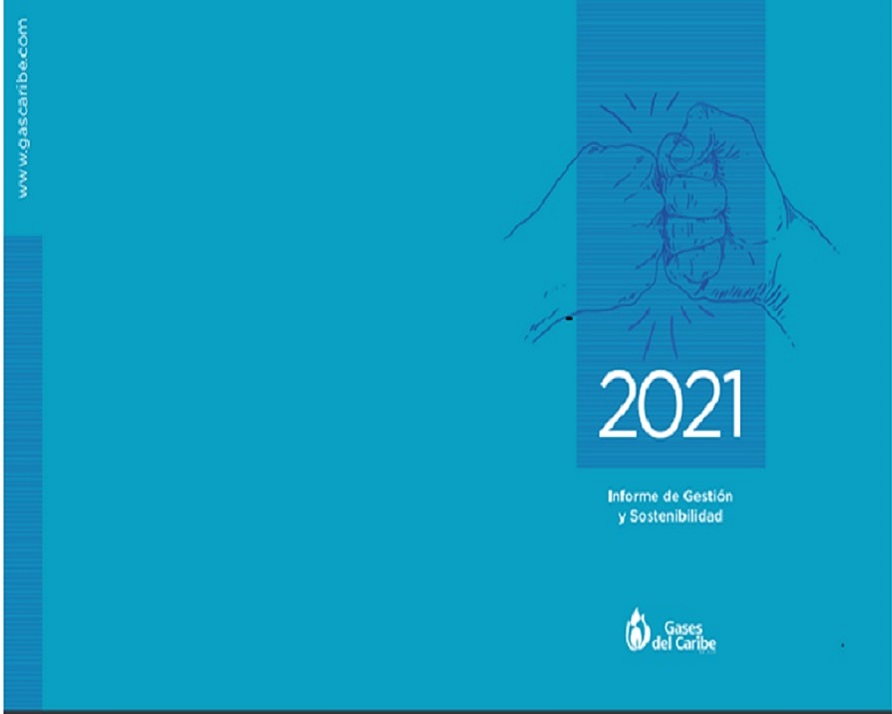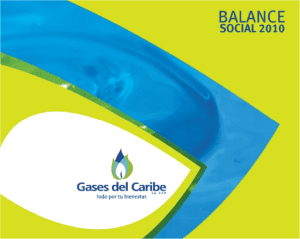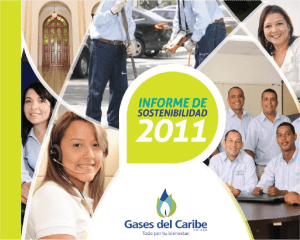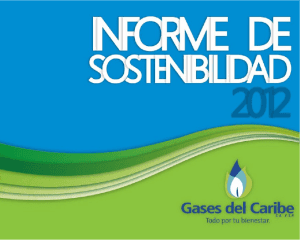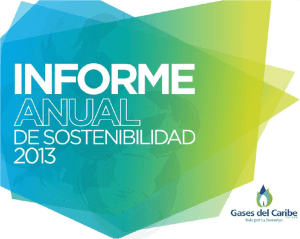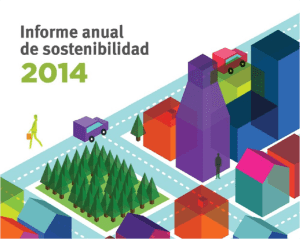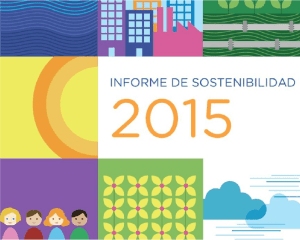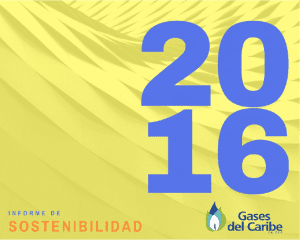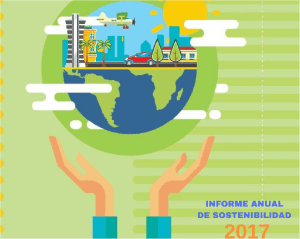 Entities of control, surveillance and supervision mechanisms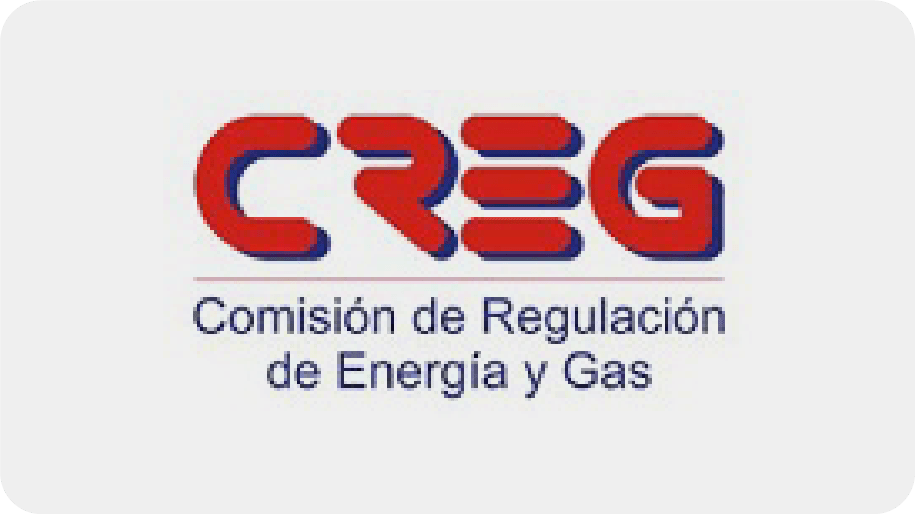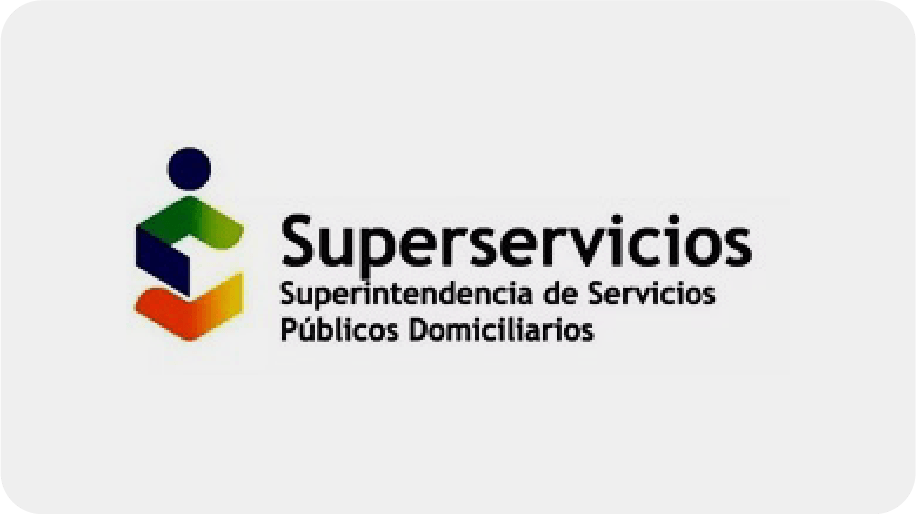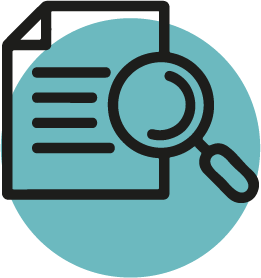 Public Information Management Instruments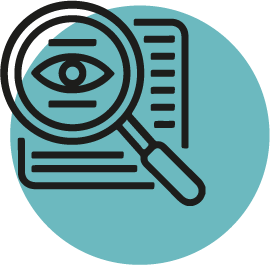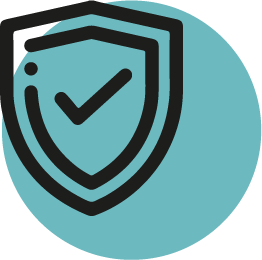 En el siguiente listado encontrará toda la normativa aplicable.
LEY 142 DE 1994
NORMAS MODIFICATORIAS
Ley 286 de 1996
Ley 689 de 2001
LEY 732 de 2002
Ley 812 de 2003 (PND 2003-2006)
Ley 1151 de 2007(PND 2006 – 2010)
Ley 1340 DE 2009
Ley 1341 de 2009
LEY 1450 DE 2011 (PND 2010-2014
LEY 1753 de 2015 (PND 2015-2018)
Ley 1955 de 2019
DECRETOS
Decreto 1842 de 1991 expedido por el Ministerio de Desarrollo Económico
DECRETO-LEY
Decreto – Ley 019 de 2012 expedida por el Departamento Administrativo de la Función Pública
Decreto Ley Anti trámites.
Decreto Ley 2052 de 2020 expedido por el Gobierno Nacional
CONCEPTOS UNIFICADOS SSPD
Concepto Unificado SSPD 38 de 2020
Concepto Unificado SSPD 035 de 2017 (Actualizado 29 de Enero de 2020)
Concepto Unificado 034 de 2016 (Actualizado en 2019)
Concepto Unificado SSPD 031 de 2016 (Actualizado Noviembre 2018)
RESOLUCIONES CREG
Resolución CREG 005 -2020
Resolución CREG 009- 2020
Resolución CREG 011 – 2020
Resolución CREG 017 – 2020
Resolución CREG 025 – 2020
COVID-19
RESOLUCIONES COVID-19
Resolución 40130 del 11 de mayo de 2020 expedido por Ministerio de minas y energía.
Resolución 40209 del 24 de julio de 2020 expedido por Ministerio de Minas y Energía
DECRETOS COVID-19
Decreto Legislativo 517 del 4 de abril de 2020, expedido por Ministerio de minas y energía.
Decreto Legislativo 581 de 2020 expedidor por Ministerio de Hacienda y Crédito Público
Decreto 798 de 2020 expedido por Ministerio de Minas y Energía
RESOLUCIONES CREG de COVID-19
Resolución CREG 035 – 2020
Modificaciones:
Resolución CREG 066 -2020
Resolución CREG 129 – 2020
Resolución CREG 154 – 2020
Resolución CREG 042 – 2020
Modificaciones:
Resolución CREG 057-2020
Resolución CREG 067-2020
Resolución CREG 079-2020
Resolución CREG 098-2020
Resolución CREG 106- 2020
Resolución CREG 045-2020
Modificaciones:
Resolución CREG 102-2020
Resolución CREG 048-2020
Modificaciones:
Resolución CREG 109-2020
Resolución CREG 059-2020
Modificaciones:
Resolución CREG 065-2020
Resolución CREG 105-2020
Resolución CREG 153-2020
Resolución CREG 060- 2020
Resolución CREG 061-2020
Resolución CREG 065-2020
Resolución CREG 068- 2020
Resolución CREG 103-2020
Resolución CREG 104-2020
Resolución CREG 134-2020
Resolución CREG 135- 2020
Resolución CREG 138-2020