Gases del Caribe E.S.P., cuenta con un laboratorio de metrología que
ofrece los servicios de calibración en el área de volumen (medidores
of Gas) and equipment in the magnitudes of pressure, temperature and
gas concentration.
Volume Magnitude (Gas Meters):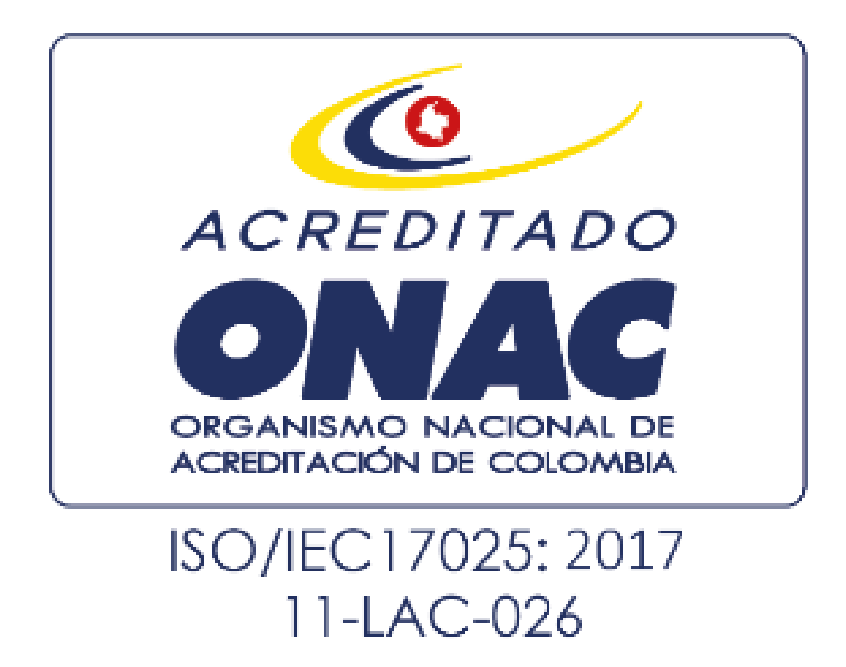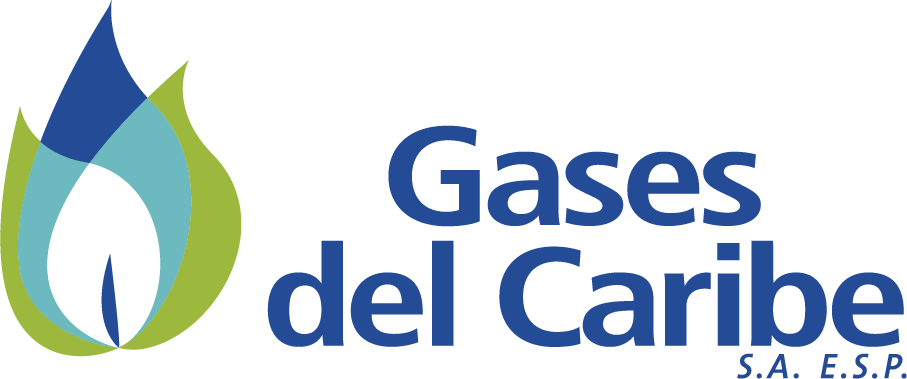 En Gases del Caribe S.A., empresa de servicios públicos, contamos con acreditación ONAC, vigente a la fecha, con código de acreditación 11-LAC-026, bajo la norma ISO/IEC 17025:2017 en los siguientes servicios:
Calibración de medidores de gas tipo diafragma desde 0,016m3/h hasta 15m3/h, bajo la norma NTC 2728.

Calibración de medidores de gas tipo rotatorio desde 0,5 m3/h hasta 650 m3/h, bajo la norma NTC 4136.
The meters subject to calibration can be for residential, commercial and industrial use, which use diaphragm, turbine or lobe mechanisms.
In addition to the accredited calibration services offered by the laboratory, non-accredited calibration services with traceability to accredited laboratories are also provided for the following equipment and instruments:
Turbine type meters.

CH4 gas detectors.

Multigas detectors.

Electronic pressure corrector.

Low dial pressure gauge.

Medium-high dial manometer.

Digital manometer.

Electronic temperature corrector.

Bimetallic thermometer.

Thermofusion plates.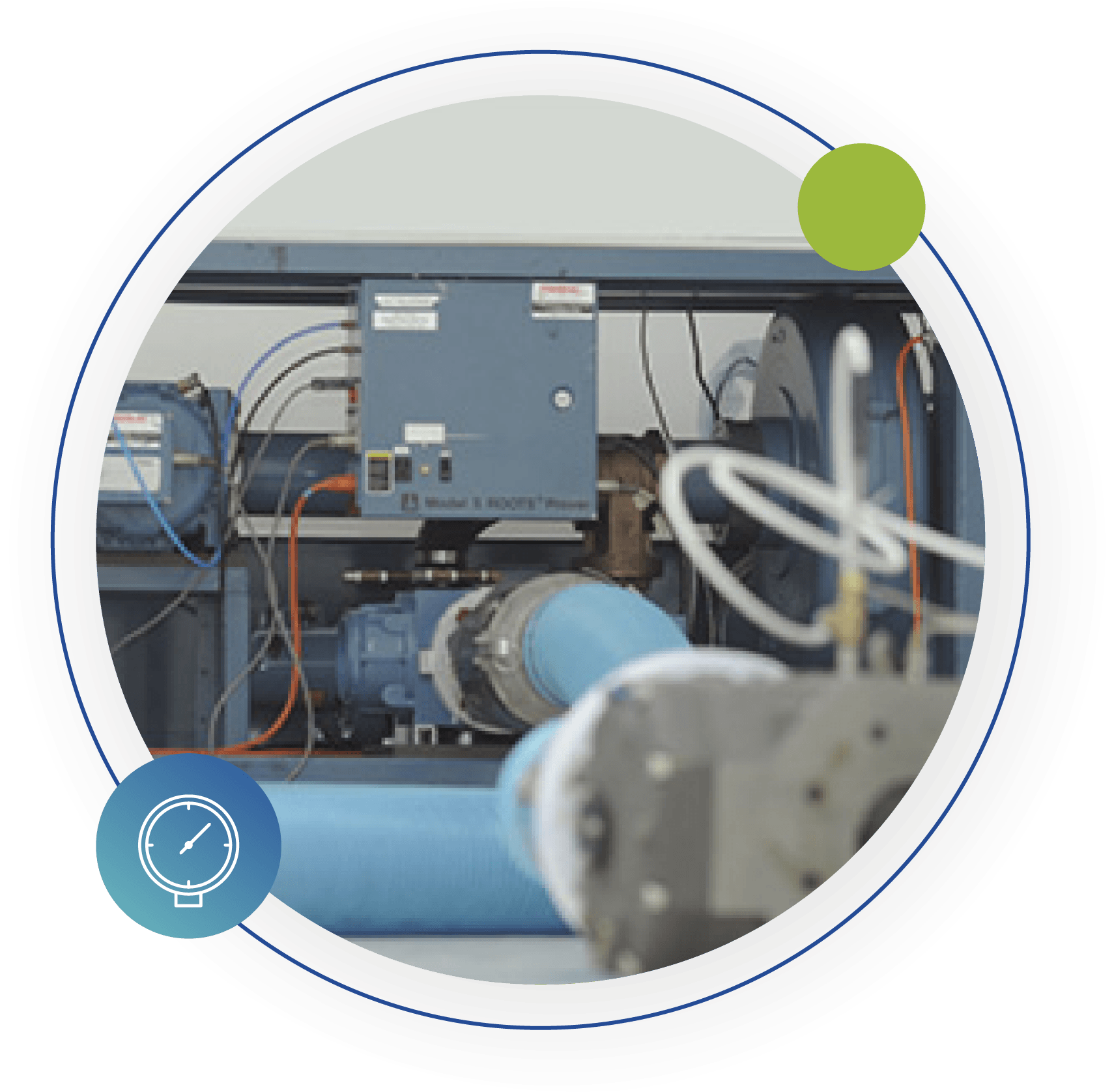 El laboratorio de metrología de Gases del Caribe E.S.P., busca el cumplimiento de los altos niveles de calidad, imparcialidad, exactitud e integridad en sus servicios para garantizar su confiabilidad, con el objetivo de lograr la satisfacción del cliente. Conscientes de que nuestro principal compromiso es con nuestros clientes y con la comunidad, contamos con una amplia infraestructura física, trazabilidad metrológica de los patrones e instrumentos utilizados en los procedimientos de calibración y un personal altamente capacitado y comprometido.
The process for handling complaints by the metrology laboratory of Gases del Caribe S.A. E.S.P, can be consulted in the following button.