Gases del Caribe E.S.P. It has a metrology laboratory that
offers calibration services in the volume area (Meters
of Gas) and equipment in the magnitudes of pressure, temperature and
gas concentration.
Volume Magnitude (Gas Meters):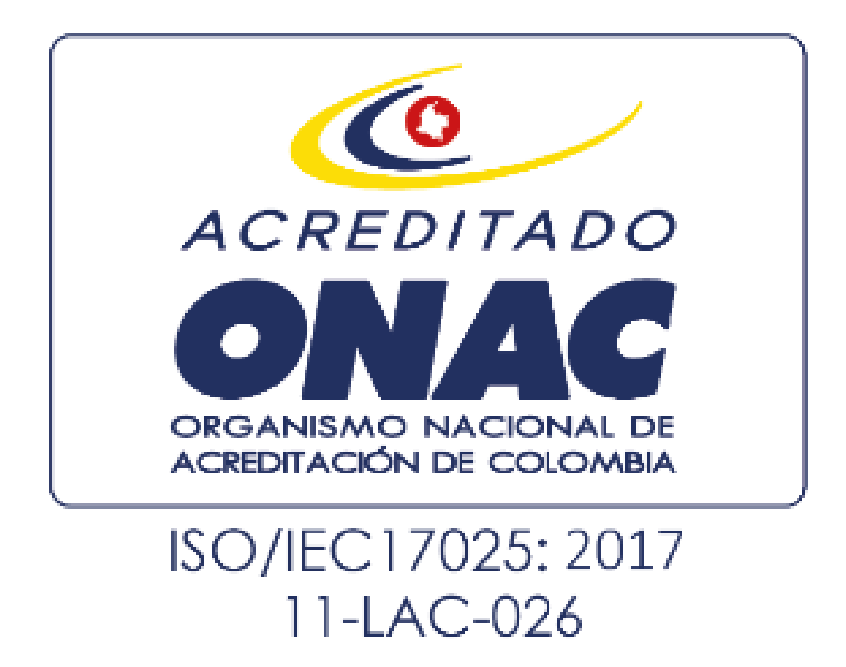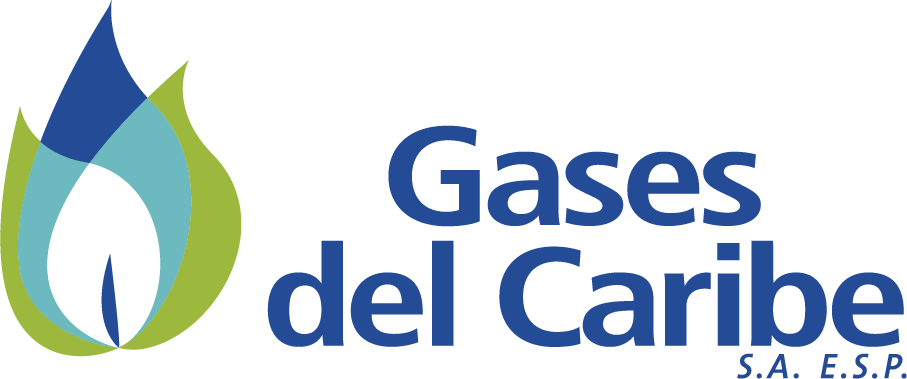 In Gases del Caribe S.A. Public Services Company we have ONAC accreditation, in force to date, with accreditation code 11-LAC-026, under the ISO / IEC 17025: 2017 standard in the following services:
Calibration of diaphragm type gas meters from 0.016m3/h to 15m3/h under the NTC 2728 standard.

Calibration of rotary type gas meters from 0.5 m3/h to 650 m3/h under the NTC 4136 standard.
The meters subject to calibration can be for residential, commercial and industrial use, which use diaphragm, turbine or lobe mechanisms.
In addition to the accredited calibration services offered by the laboratory, non-accredited calibration services with traceability to accredited laboratories are also provided for the following equipment and instruments:
Turbine type meters.

CH4 gas detectors.

Multigas detectors.

Electronic pressure corrector.

Low dial pressure gauge.

Medium-high dial manometer.

Digital manometer.

Electronic temperature corrector.

Bimetallic thermometer.

Thermofusion plates.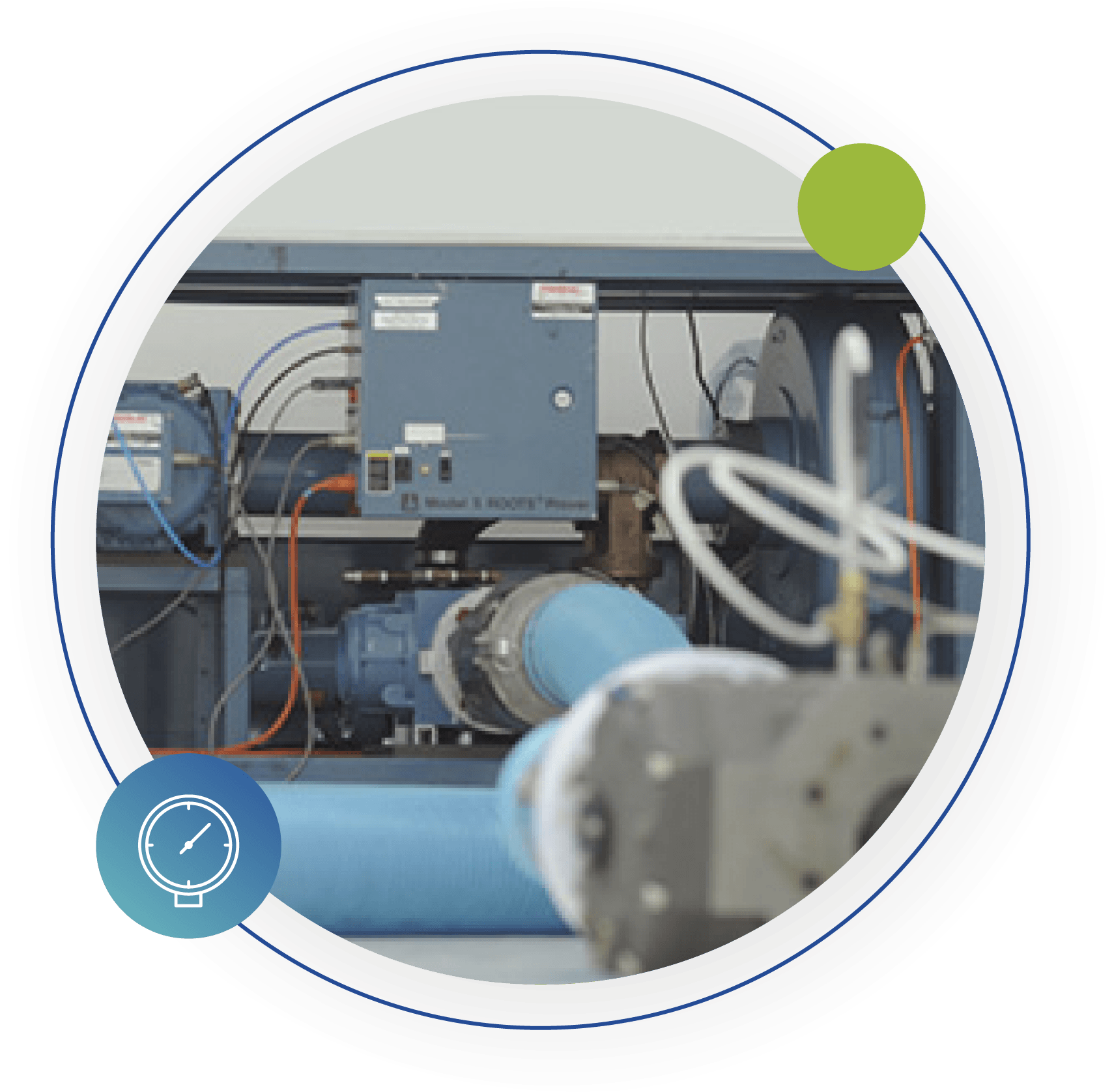 The metrology laboratory of Gases del Caribe E.S.P. seeks compliance with the high levels of quality, impartiality, accuracy and integrity in its services to guarantee its reliability, with the aim of achieving customer satisfaction. Aware that our main commitment is with our clients and with the community, we have an extensive physical infrastructure, metrological traceability of the standards and instruments used in the calibration procedures, and a highly trained and committed staff.
The process for handling complaints by the metrology laboratory of Gases del Caribe S.A. E.S.P, can be consulted in the following button.