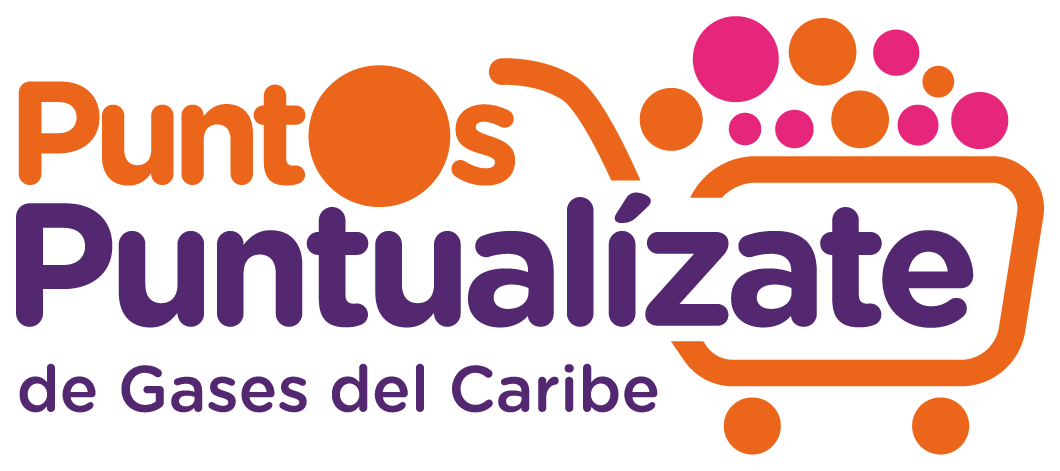 ¡Gases del Caribe rewards you! Now you can accumulate points to participate for different prizes by performing the Periodic Review of your installation, making the timely payment of your bill or registering in our service portal, in addition, you can receive extra points if you pay your bill and Brilla quota online.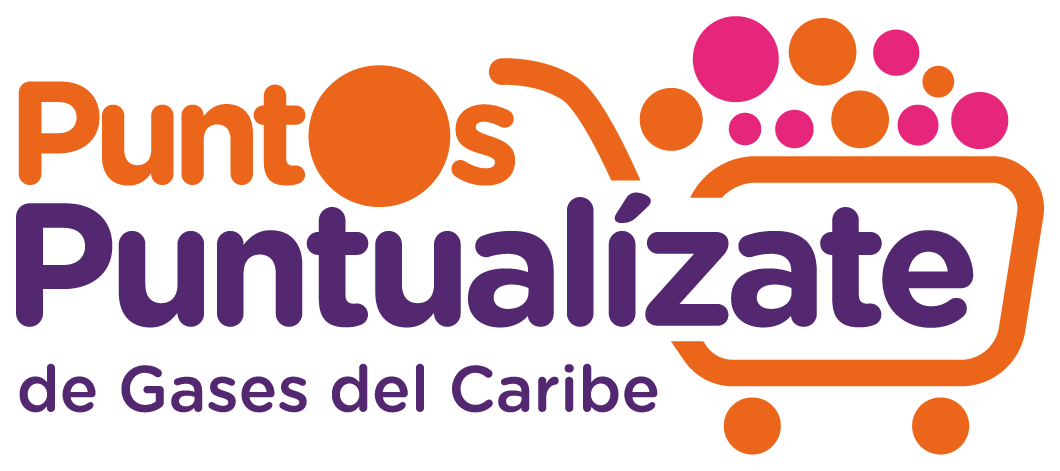 Registration on the portal
Periodic review certification
Timely payment* of the gas bill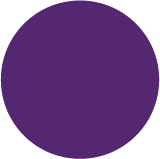 *Payment date without recharge indicated on the gas bill.
Payment through the portal
Payment through the portal Brilla
Do you want to accumulate points?
To accumulate and see the number of points earned month by month, you just have to register in our Online Services Portal, do it now and earn your first 50 points.
The points will allow you to access different contests held throughout the year in which you can win fabulous prizes
These are the first 100 winners of Score!
Get up to date with the payment of your invoice and participate for fabulous prizes